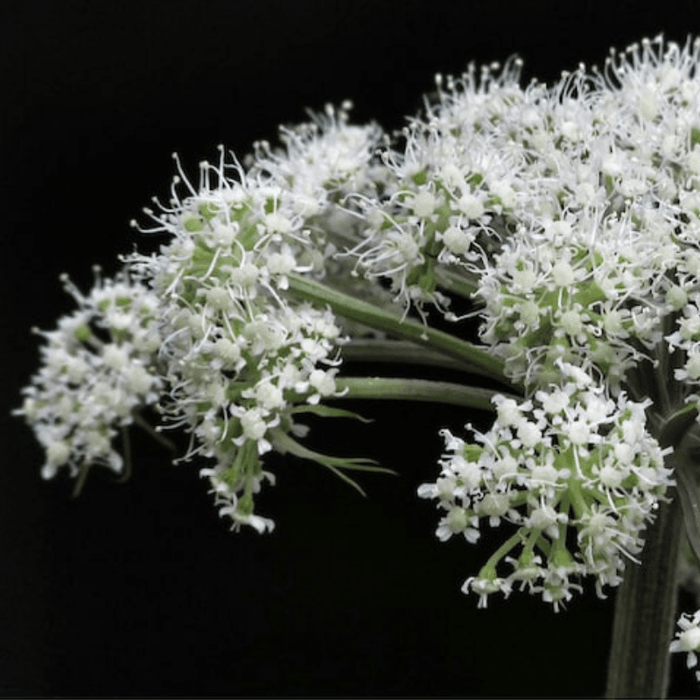 Angelica Heirloom Herb Seeds - Herbal Tea, Non-GMO
Original price
$1.99
-
Original price
$1.99
This plant is well-known for its pleasant fragrance, which is reminiscent of juniper musk, and its sweet flavor. Historically, it has been used as a digestive tonic, and carminative due to its properties. All parts of the plant, including the root, seeds, and leaves, can be used to add flavor and fragrance to a variety of culinary creations. For example, the plant can be used to season fish, or even be candied for a sweet treat. In the second year of growth, Angelica archangelica produces large, round globes of small, yellow to greenish flowers that add beauty to any garden.
About Our Seeds:-

Our seeds are non-GMO, open-pollinated, and untreated.
We regularly test our seeds to ensure they meet the highest germination standards.
We provide full, detailed growing instructions for all our seeds.
Our seeds are professionally packed in eco-friendly resealable packets made from recycled materials and printed with vegetable-based ink, without using plastic ziploc bags.