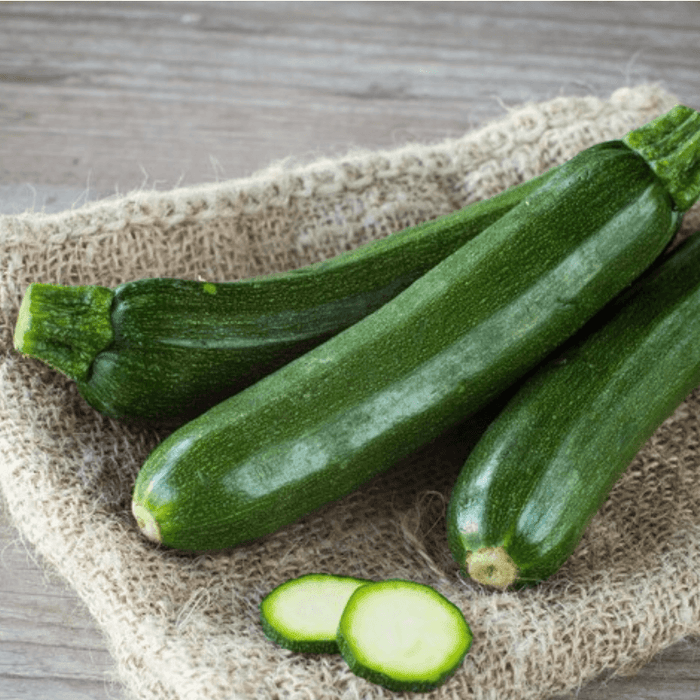 Black Beauty Zucchini Summer Squash Heirloom Seeds - Zucchini Bread, Open Pollinated, Non-GMO
Original price
$1.99
-
Original price
$1.99
This zucchini variety has a short growing period of 50 days, making it an early producer in the garden. It is highly sought after due to its abundant yields of glossy black-green zucchini, which have a creamy, white flesh inside. For the best flavor, the zucchini should be picked at a size of 6 to 8 inches. This versatile vegetable can be enjoyed in many ways. It is delicious when eaten fresh and can be used in a variety of dishes, including sautéed, baked, or even used to make zucchini bread. With its glossy appearance and excellent taste, this zucchini variety is a popular choice for home gardeners and chefs alike.
Our seeds are non-GMO, open-pollinated,  and untreated (free from fungicides, pesticides, herbicides, etc.)
We regularly test our seeds to ensure they meet the highest germination standards.
We provide full, detailed growing instructions for all our seeds.
Our seeds are professionally packed in eco-friendly resealable packets made from recycled materials and printed with vegetable-based ink, without the use of plastic ziploc bags.
Package Quantity:-