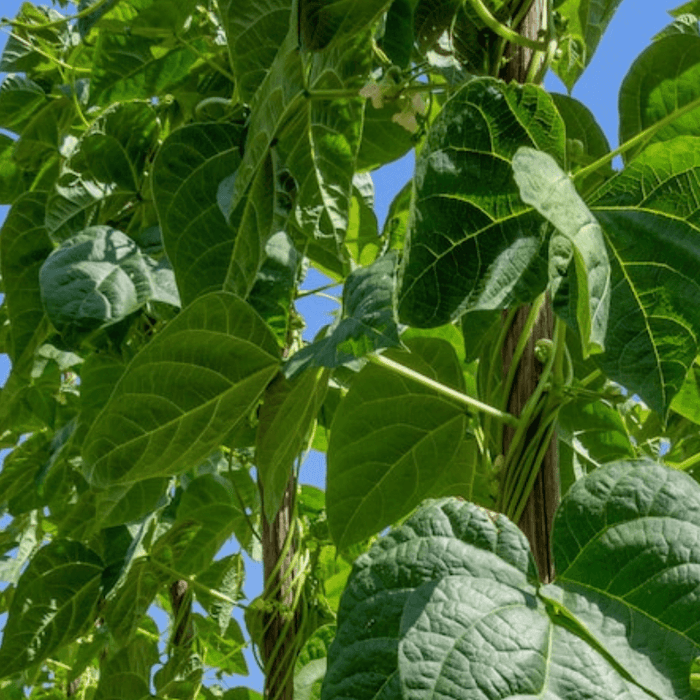 Blue Lake Pole Bean Heirloom Seeds
Original price
$1.99
-
Original price
$1.99
(Phaseolus vulgaris) The Blue Lake Pole Bean (known for dependability, disease resistance, quality, and high yields) develops robust vines up to 7' tall. For tender, meaty flavor, pick these straight, brilliant green beans very young. Great for eating fresh, freezing, or canning. Resistant to the mosaic virus; white seeds.
Our seeds are non-GMO, open-pollinated,  and untreated (free from fungicides, pesticides, herbicides, etc.)
We regularly test our seeds to ensure they meet the highest germination standards.
We provide full, detailed growing instructions for all our seeds.
Our seeds are professionally packed in eco-friendly resealable packets made from recycled materials and printed with vegetable-based ink, without using plastic ziploc bags.
Package Quantity:-

Interesting Facts:-
Blue Lake Pole Bean Heirloom Seeds are a popular variety of bean that produces long, straight pods with a crisp texture and a sweet, nutty flavor. These beans are often used for canning, freezing, or simply enjoyed fresh off the vine.