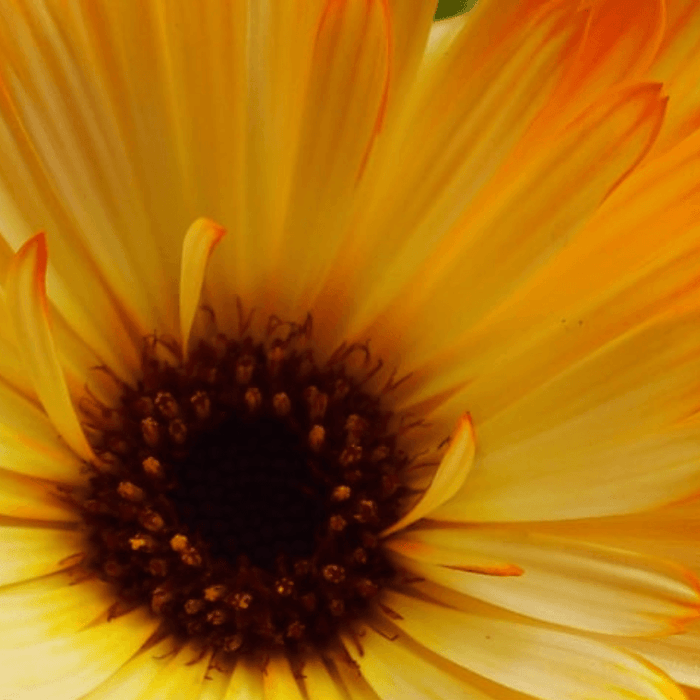 Calendula Officinalis, Fiesta Gitana Heirloom Seeds, Flower Seeds
Original price
$1.99
-
Original price
$1.99
Calendula officinalis is a wonderful annual herb that has been used for centuries. Its flowers are rich in flavonoids and have anti-inflammatory, and antibacterial effects. Calendula is a beautiful and easy-to-grow herb that adds vibrant color to any garden.
About Our Seeds:-

Our seeds are non-GMO, open-pollinated.
We regularly test our seeds to ensure they meet the highest germination standards.
We provide full, detailed growing instructions for all our seeds.
Our seeds are professionally packed in eco-friendly resealable packets made from recycled materials and printed with vegetable-based ink, without using plastic ziploc bags.
Package Quantity:-

Interesting Facts:-
The Fiesta Gitana Heirloom Seeds variety of Calendula Officinalis produces vibrant orange and yellow flowers that bloom in late spring and summer. Calendula Officinalis is a versatile plant and can be grown in a wide range of soil types and environmental conditions. It can tolerate partial shade and prefers well-drained soil.