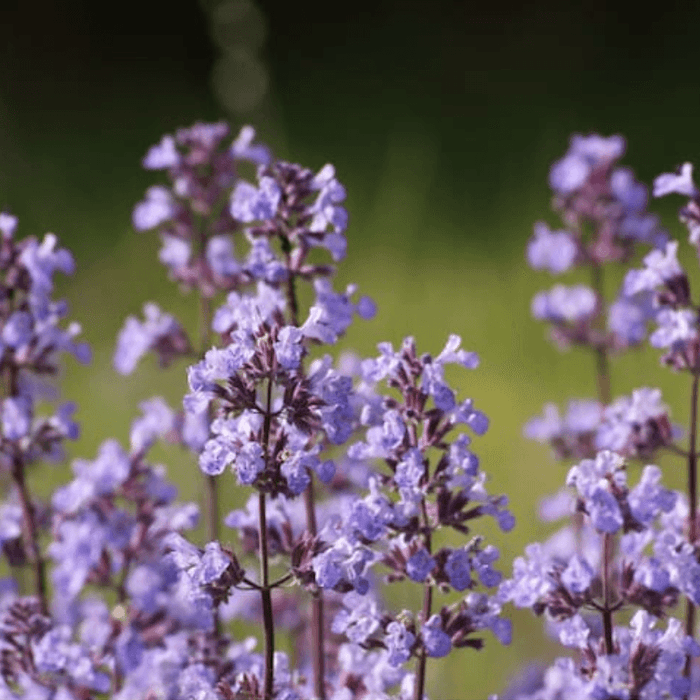 Catnip Herb Heirloom Seeds
Original price
$1.99
-
Original price
$1.99
Nepeta cataria, commonly known as catnip, is a hardy and versatile perennial herb. While it is best known for its euphoric effects on cats, it also has several other uses. For example, it makes a wonderful, calming tea that has an appealing lemon-mint flavor. The plant features light green foliage and lavender flowers that are especially attractive to bees, making it a valuable addition to pollinator gardens. It grows well in most soil types and can reach a height of 3-4 feet. It is also possible to grow catnip indoors year-round, making it a convenient option for herb enthusiasts who live in colder climates or who don't have outdoor garden space.
About Our Seeds:-

Our seeds are non-GMO, open-pollinated, and untreated (free from fungicides, pesticides, herbicides, etc.).
We regularly test our seeds to ensure they meet the highest germination standards.
We provide full, detailed growing instructions for all our seeds.
Our seeds are professionally packed in eco-friendly resealable packets made from recycled materials and printed with vegetable-based ink, without the use of plastic ziploc bags.
Package Quantity:-