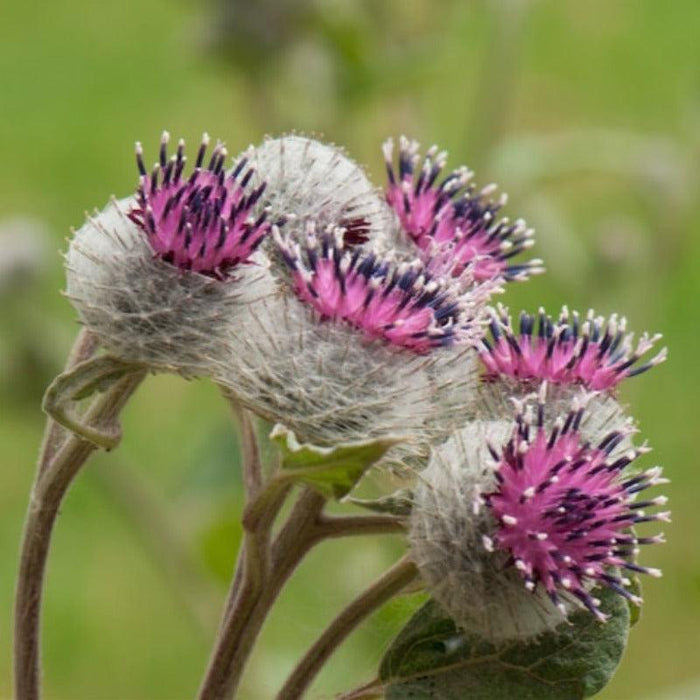 Chiko Burdock Seeds - Asian Seeds, Cold Hardy, Non-GMO
Original price
$1.99
-
Original price
$1.99
(Arctium lappa) A multifaceted herb that has been utilised as a vegetable in Japanese cuisine. Chiko has a soft, carrot-like texture and an earthy, sweet flavour. Like to parsnips, you can eat it raw or cooked. Early in the year, gather burdock's edible leaves and keep them in storage. Cold tolerance withstands the winter.

Burdock only produces a cluster of big leaves in the first year because it is a biannual plant. A root that resembles a carrot and can reach a depth of more than two feet produces the huge leaves. Burdock produces a branching stalk with smaller leaves after a year of growth.
About Our Seeds:-

Our seeds are non-GMO, open-pollinated, and untreated.
We regularly test our seeds to ensure they meet the highest germination standards.
We provide full, detailed growing instructions for all our seeds.
Our seeds are professionally packed in eco-friendly resealable packets made from recycled materials and printed with vegetable-based ink, without the use of plastic Ziploc bags.
Quantity:-
.75g (Min. ~50 Seeds)