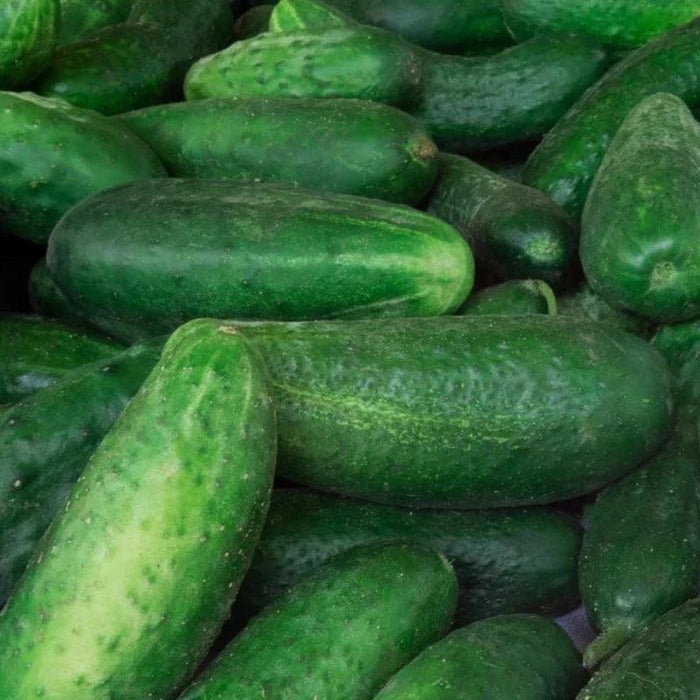 Cucumber Seeds - Heirloom, Vining, Pickling Cucumber, Open Pollinated, Non-GMO
Original price
$1.99
-
Original price
$1.99
The Straight Eight is one of the finest varieties of (Cucumis sativus) that we have ever cultivated. True to its name, the fruit is about 8 inches in length and perfectly straight with a rich green color.
The vines are robust and bear a dependable yield of these delicious cucumbers, which can be enjoyed fresh or pickled, making it a versatile option. If you've faced difficulties growing other cucumber varieties, then the Straight Eight is a must-try this growing season!
About Our Seeds:

Our seeds are non-GMO, open-pollinated, and untreated (free from fungicides, pesticides, herbicides, etc.)
We regularly test our seeds to ensure they meet the highest germination standards.
We provide full, detailed growing instructions for all our seeds.
Our seeds are professionally packed in eco-friendly resealable packets made from recycled materials and printed with vegetable-based ink, without the use of plastic ziploc bags.
Package Quantity: