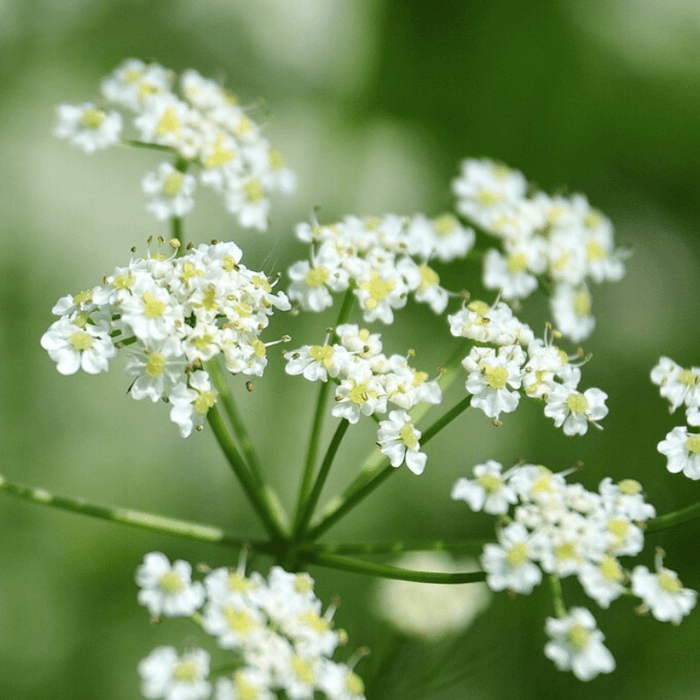 Cumin Herb Heirloom Seeds
Original price
$1.99
-
Original price
$1.99
Tarragon, a perennial herb known as Artemesia dracunculus, is highly regarded for its aromatic and piquant anise-like qualities in the culinary world. This versatile herb can be used to create delectable herb vinegar, and added to mustards and butters.
The fresh leaves of tarragon are ideal for seasoning salads, meats, and various vegetable dishes, and can also enhance the flavor of other herbs. Tarragon is a nurse plant that aids in the growth and taste of any plants grown alongside it. Additionally, most garden pests dislike tarragon, making it an ideal companion plant to grow alongside a variety of other plants, particularly eggplants. This package contains approximately 150 seeds, equivalent to 0.02g.
About Our Seeds:-

Our seeds are non-GMO, open-pollinated, and untreated (free from fungicides, pesticides, herbicides, etc.)
We regularly test our seeds to ensure they meet the highest germination standards.
We provide full, detailed growing instructions for all our seeds.
Our seeds are professionally packed in eco-friendly resealable packets made from recycled materials and printed with vegetable-based ink, without using plastic ziploc bags.
Quantity:-