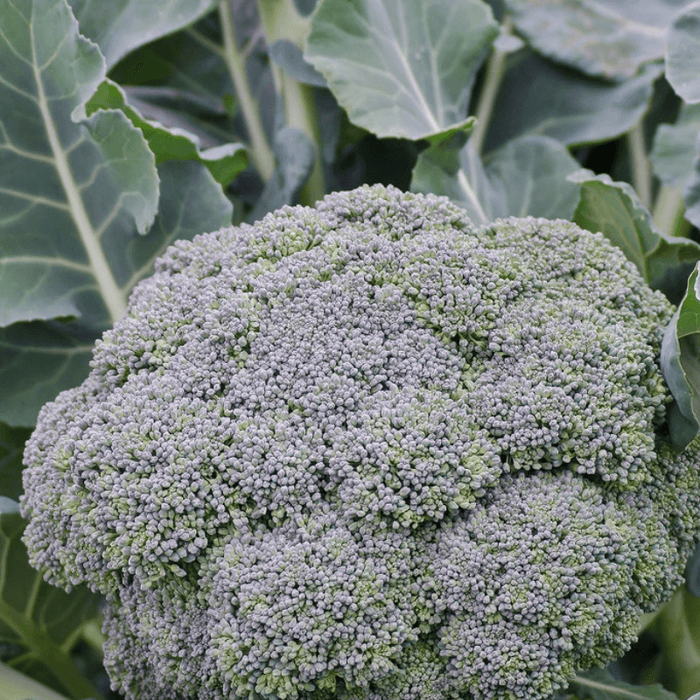 Di Cicco Broccoli Seeds - Heirloom Seeds, Microgreens, Sprouting Seeds, Organic, Non-GMO
Original price
$1.99
-
Original price
$1.99
This Italian heirloom variety of Brassica oleracea is a dependable option that yields bluish-green central heads measuring 3-4 inches, accompanied by plenty of medium-sized side shoots. It is widely regarded as one of the top open-pollinated selections due to its robust growth and delightful taste, making it an excellent option for extended harvesting. Additionally, it freezes well.
About Our Seeds:-
Our seeds are non-GMO, open-pollinated, and untreated (free from fungicides, pesticides, herbicides, etc.).
We regularly test our seeds to ensure they meet the highest germination standards.
We provide full, detailed growing instructions for all our seeds.
Our seeds are professionally packed in eco-friendly resealable packets made from recycled materials and printed with vegetable-based ink, without the use of plastic ziploc bags.

Package Quantity:

Interesting Facts:
Originating from Italy in 1890, Broccoli Di Cicco is a hardy plant with a light-green color. It yields a bluish-green central head that measures 3-4 inches, along with numerous medium-sized side shoots, allowing for a lengthy harvesting period.