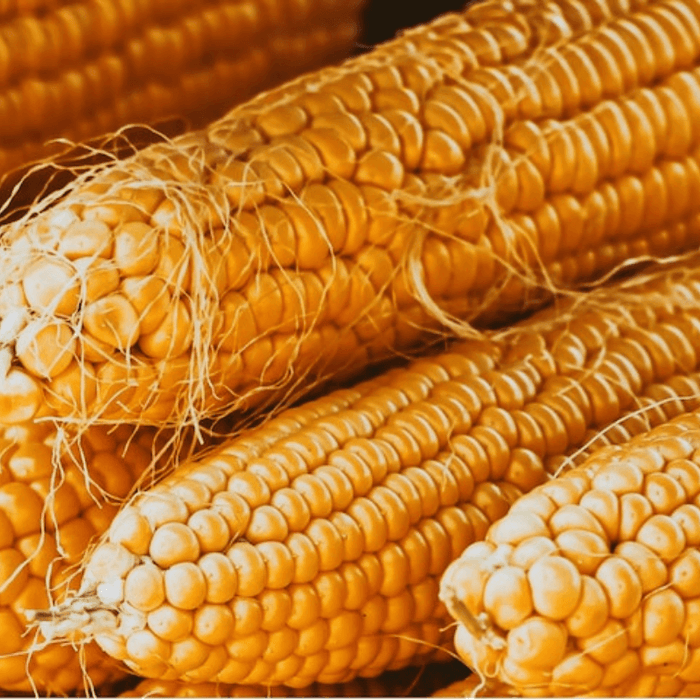 Dynamite Popcorn Seeds - Heirloom Seeds, Sunburst Popcorn, T.N.T. Popcorn, Open Pollinated, Non GMO
Original price
$1.99
-
Original price
$1.99
(Zea mays) "South American Yellow," also known as "mushroom-style popcorn," is an heirloom variety that produces prolific yields of premium popcorn. The fluffy, popped kernels have a delectable, buttery flavor and a crisp, tender bite that makes for a satisfying snacking experience. This variety features sturdy 5 ft. stalks that produce 2-3 ears with 12-14 rows of big kernels that are easy to pop. For the highest quality popping kernels, it is recommended to allow the ears to fully dry before harvesting. Whether you're a popcorn enthusiast or just looking to grow something unique in your garden, this variety of corn is sure to be a hit with its delicious flavor and ease of cultivation.
 About Our Seeds:

Our seeds are non-GMO, open-pollinated, and untreated (free from fungicides, pesticides, herbicides, etc.)
We regularly test our seeds to ensure they meet the highest germination standards.
We provide full, detailed growing instructions for all our seeds.
Our seeds are professionally packed in eco-friendly resealable packets made from recycled materials and printed with vegetable-based ink, without the use of plastic ziploc bags.
Package Quantity: