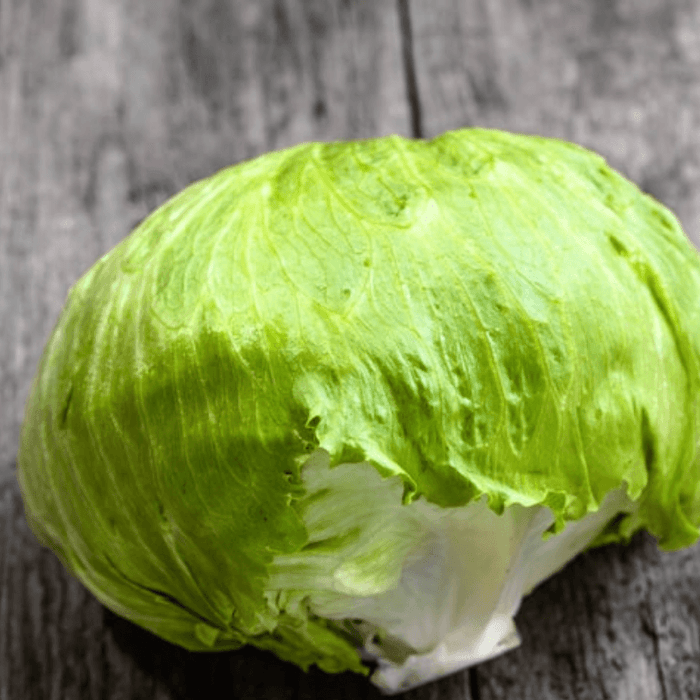 Lettuce Seeds - Heirloom Seeds, Crisp Head Lettuce, Fresh Salad, Open Pollinated, Non-GMO
Original price
$1.99
-
Original price
$1.99
Lactuca sativa, also known as Hanson lettuce, is a popular crisp-head variety that is prized for its compact plants with broad, yellow-green leaves that have frilled and slightly crumpled tips. The heart of the lettuce is white, and the large heads can weigh up to 3 pounds. Hanson lettuce has a mild flavor with no bitterness, making it a favorite among home gardeners for many years.
Our seeds are non-GMO, open-pollinated,  and untreated (free from fungicides, pesticides, herbicides, etc.)
We regularly test our seeds to ensure they meet the highest germination standards.
We provide full, detailed growing instructions for all our seeds.
Our seeds are professionally packed in eco-friendly resealable packets made from recycled materials and printed with vegetable-based ink, without using plastic ziploc bags.
Package Quantity:-

Interesting Facts:-
Hanson Lettuce Seeds are an heirloom variety of Lactuca sativa that produce crisp, flavorful heads of lettuce with a mild taste and no bitterness. These open-pollinated seeds are non-GMO and great for growing fresh salad greens in your home garden.