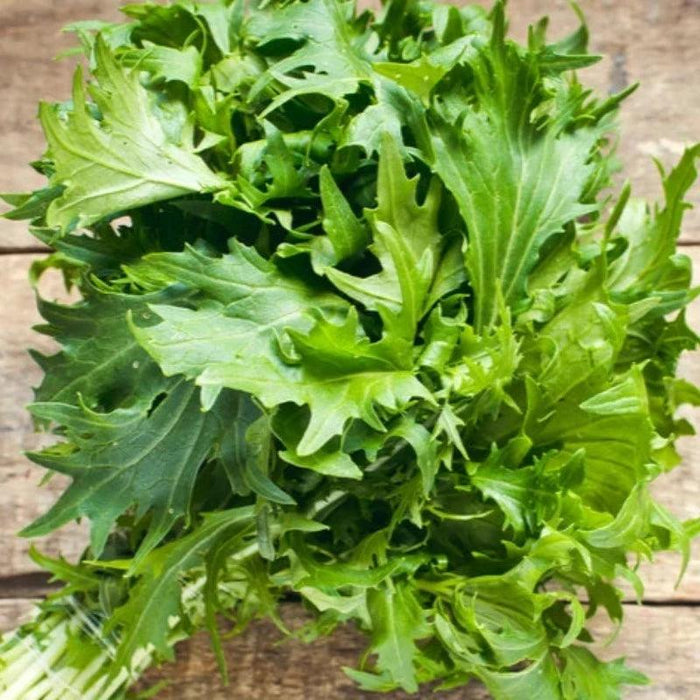 Mizuna Mustard Greens Heirloom Seeds
Original price
$1.99
-
Original price
$1.99
Mizuna, a type of Japanese mustard with lush, delicate leaves, is a robust and durable plant that adds a mild spice to salads and braising mixes. This variety is known for its resilience, cold tolerance, and slow-bolting characteristics, making it a reliable choice for any garden. With its quick maturation, the leaves can be harvested in as little as three weeks, and by cutting them above the base, they will promptly regrow, providing a continuous "cut and come again" harvest.
About Our Seeds:

Our seeds are non-GMO, open-pollinated, and untreated (free from fungicides, pesticides, herbicides, etc.)
We regularly test our seeds to ensure they meet the highest germination standards.
We provide full, detailed growing instructions for all our seeds.
Our seeds are professionally packed in eco-friendly resealable packets made from recycled materials and printed with vegetable-based ink, without the use of plastic ziploc bags.
Package Quantity: