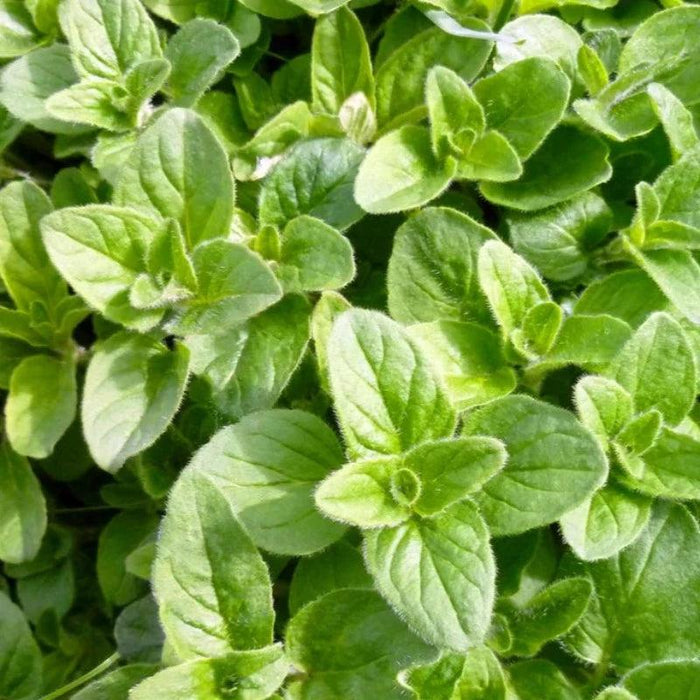 Oregano, Common (Vulgare) Herb Heirloom Seeds - Open Pollinated, Non-GMO
Original price
$1.99
-
Original price
$1.99
Origanum vulgare, also known as Wild Marjoram, is a perennial herb that produces beautiful purple flowers that are highly appealing to bees. These plants have dark green foliage that has a delightful aroma and can spread through underground runners.
Wild Marjoram is commonly used in Italian and Greek cooking and adds a delicious flavor to dishes. The leaves of this herb can be used fresh or dried, depending on the desired application.
About Our Seeds:

Our seeds are non-GMO, open-pollinated, and untreated (free from fungicides, pesticides, herbicides, etc.)
We regularly test our seeds to ensure they meet the highest germination standards.
We provide full, detailed growing instructions for all our seeds.
Our seeds are professionally packed in eco-friendly resealable packets made from recycled materials and printed with vegetable-based ink, without the use of plastic ziploc bags.
Package Quantity: