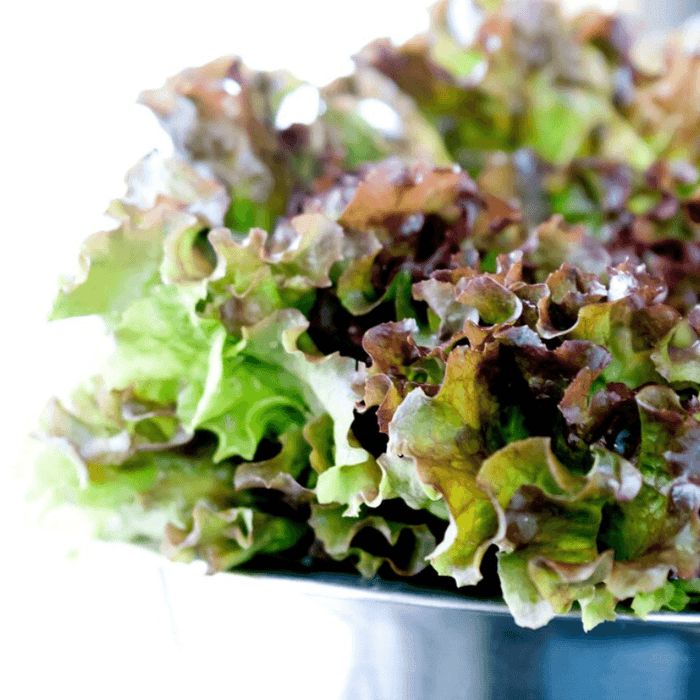 Prizehead Leaf Lettuce Seeds - Heirloom Seeds, Leaf Lettuce Seeds, Slow Bolt, Broad Leaf, Cool Season Lettuce, Open Pollinated, Non-GMO
Original price
$1.99
-
Original price
$1.99
Prizehead lettuce (Lactuca sativa) is a leafy variety that, contrary to its name, does not form a head. It is renowned for its vibrant appearance, featuring broad, bright green leaves with a delicate red blush at the tips. The leaves are deeply curled, providing a delightful texture and a sweet, refreshing taste that makes it a sought-after addition to both garden beds and salad bowls.
This lettuce variety tends to be slow to bolt, but it performs best in cooler weather conditions.
About Our Seeds:-
Our seeds are non-GMO, open-pollinated, and untreated (free from fungicides, pesticides, herbicides, etc.).
We regularly test our seeds to ensure they meet the highest germination standards.
We provide full, detailed growing instructions for all our seeds.
Our seeds are professionally packed in eco-friendly resealable packets made from recycled materials and printed with vegetable-based ink, without the use of plastic ziploc bags.

Package Quantity: