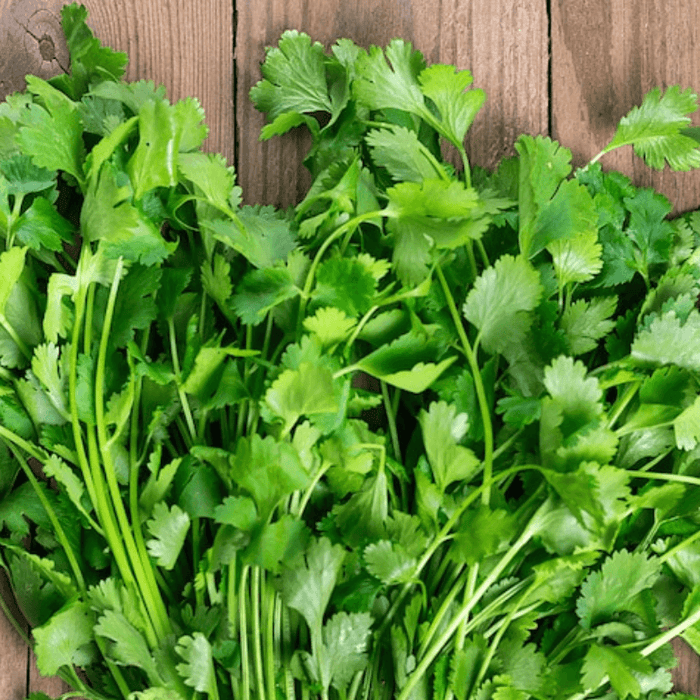 Slo-Bolt Cilantro Seeds - Heirloom Seeds, Culinary Herb Seeds, Herb Seeds, Open Pollinated, Non-GMO
Original price
$1.99
-
Original price
$1.99
Coriandrum sativum is an annual herb that thrives in cooler weather conditions. It was specifically bred to resist bolting, which means it can be harvested for a longer period of time before flowering and going to seed. However, once it does flower, the seeds can be collected and ground to create fresh coriander. This cilantro has a highly aromatic and spicy flavor and is a crucial ingredient in various Asian, Indian, and Mexican dishes. It can be used fresh in salsas, soups, salads, meat, and fish dishes. Additionally, if left to flower, it can attract many beneficial insects. Coriander seeds can also be utilized to create pickling spice, curry, and chili powders.
Our seeds are non-GMO, open-pollinated,  and untreated (free from fungicides, pesticides, herbicides, etc.)
We regularly test our seeds to ensure they meet the highest germination standards.
We provide full, detailed growing instructions for all our seeds.
Our seeds are professionally packed in eco-friendly resealable packets made from recycled materials and printed with vegetable-based ink, without using plastic Ziploc bags.
Package Quantity:-

Interesting Facts:-
Slo-Bolt Cilantro Seeds are a type of heirloom, open-pollinated, and non-GMO seeds that produce a cilantro herb with a slow-bolting characteristic. This means that the plant is less likely to bolt and go to seed quickly, resulting in a longer harvesting period.