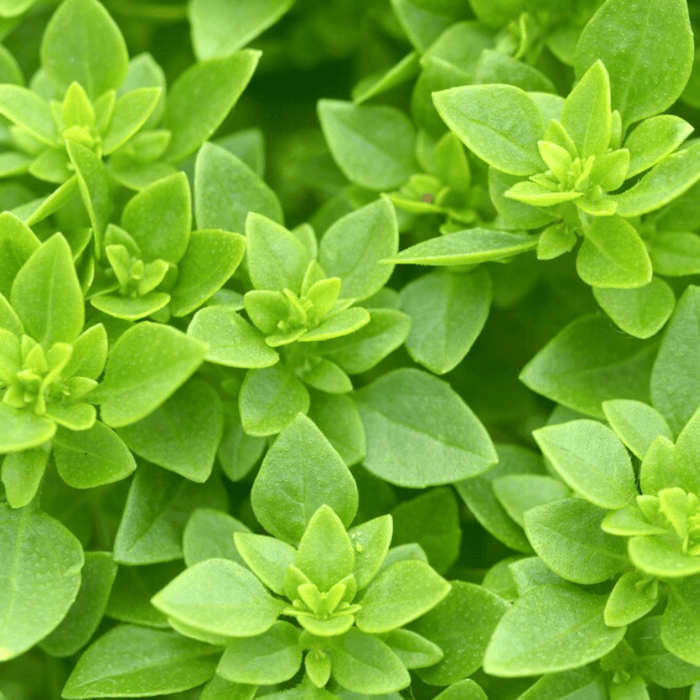 Spicy Globe Basil Seeds - Dwarf Basil, Greek Basil, Heirloom Seeds, Culinary Herb, Open Pollinated, Non-GMO
Original price
$1.99
-
Original price
$1.99
If you're looking for a basil plant to grow in a container garden, window box, or a sunny kitchen, consider the dwarf variety (Ocimum basilicum). This annual plant matures as a compact bush, making it an ideal choice for a patio plant. Its little leaves are deliciously aromatic, with a sweet, citrusy, and slightly spicy scent. Not only can you use this plant to add flavor to your cooking, but you can also use it for aromatherapy to relieve stress or anxiety.
About Our Seeds:-
Our seeds are non-GMO, open-pollinated, and untreated (free from fungicides, pesticides, herbicides, etc.).
We regularly test our seeds to ensure they meet the highest germination standards.
We provide full, detailed growing instructions for all our seeds.
Our seeds are professionally packed in eco-friendly resealable packets made from recycled materials and printed with vegetable-based ink, without the use of plastic ziploc bags.

Package Quantity: