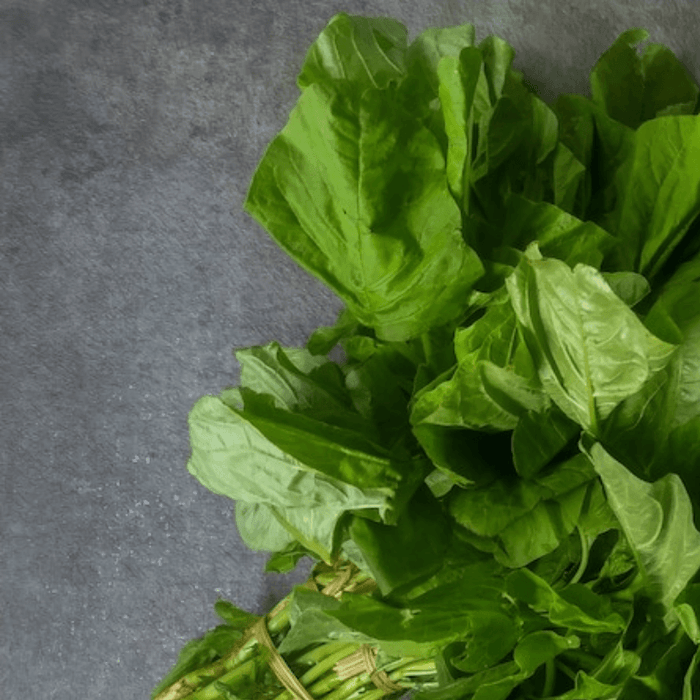 Spinach Heirloom Seeds - Slow to Bolt, Cool Season Greens, Container Garden, Fresh Salad Greens, Open Pollinated, Non-GMO
Original price
$1.99
-
Original price
$1.99
Noble Giant, scientifically known as Spinacia oleracea, is a fitting name for this spinach variety, as it boasts huge dark green leaves with a delicious flavor. This heirloom species was first introduced in the 1920s and are still a popular choice today. Noble Giant plants are known for their spreading habit and slow-bolting nature, making it a great option for gardeners. For heavy yields of giant, thick leaves, it is recommended to plant Noble Giant in late spring. This spinach variety is versatile in its use and can be canned, steamed, or added to salads for a tasty and nutritious meal.
Our seeds are non-GMO, open-pollinated,  and untreated (free from fungicides, pesticides, herbicides, etc.)
We regularly test our seeds to ensure they meet the highest germination standards.
We provide full, detailed growing instructions for all our seeds.
Our seeds are professionally packed in eco-friendly resealable packets made from recycled materials and printed with vegetable-based ink, without using plastic ziploc bags.
Package Quantity:-

Interesting Facts:-
The Noble Giant Spinach is also known for its high nutritional value, being a good source of vitamins A and C, as well as iron and calcium. Additionally, it is a delicious addition to salads and other dishes, adding both flavor and nutritional benefits.