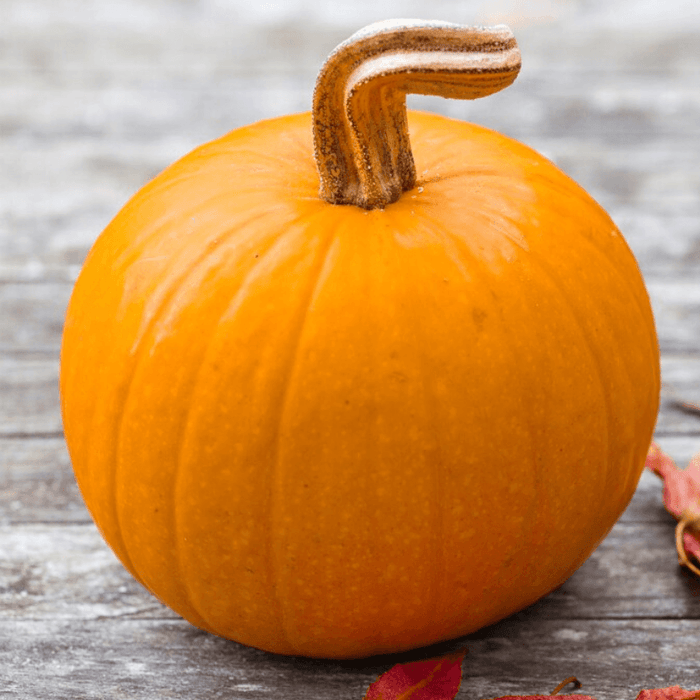 Sugar Pie Pumpkin Heirloom Seeds
Original price
$1.99
-
Original price
$1.99
Cucurbita pepo, commonly known as Sugar Pie, is a pumpkin variety that is highly sought after for making delicious pies. It is also a versatile option that can be used for making soups, muffins, and pumpkin bread, among other things.
This variety is characterized by its small, orange pumpkins, which typically measure about 6 inches in diameter and weigh between 6 and 8 pounds. In addition to their culinary applications, Sugar Pie pumpkins are also known for their excellent storage capacity, making them a practical choice for those who want to enjoy their harvest over an extended period.
About Our Seeds:-
Our seeds are non-GMO, open-pollinated, and untreated (free from fungicides, pesticides, herbicides, etc.).
We regularly test our seeds to ensure they meet the highest germination standards.
We provide full, detailed growing instructions for all our seeds.
Our seeds are professionally packed in eco-friendly resealable packets made from recycled materials and printed with vegetable-based ink, without the use of plastic ziploc bags.

Package Quantity: