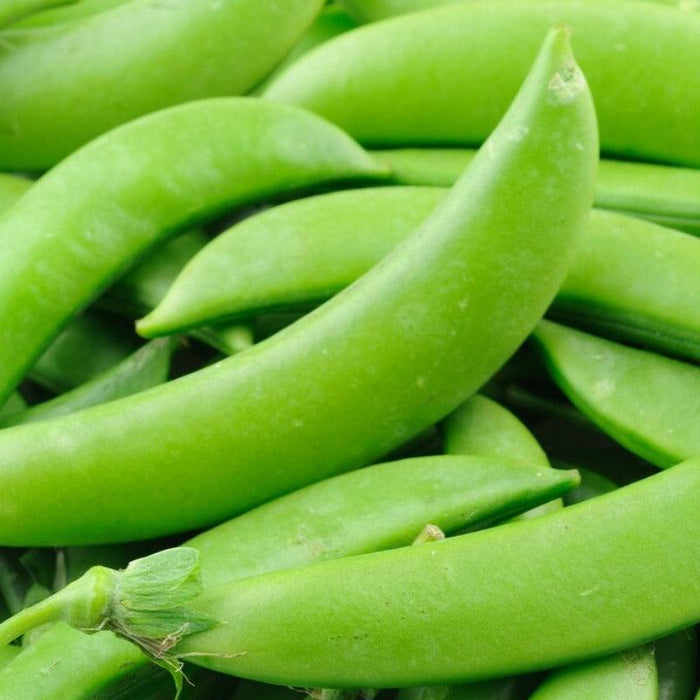 Sugar Snap Pea Seeds - Heirloom Seeds, Container Garden, Open Pollinated, Non-GMO
Original price
$2.99
-
Original price
$2.99
This variety of snap peas, scientifically known as Pisum sativum, is not only one of the earliest but also one of the simplest and most delicious. The short and bushy vines produce an abundance of sweet and crispy pods, which don't require any support, making it an ideal choice for home gardens.
These snap peas can be enjoyed in various ways, such as straight from the vine, steamed, or sautéed, and are guaranteed to satisfy taste buds.
About Our Seeds:

Our seeds are non-GMO, open-pollinated, and untreated (free from fungicides, pesticides, herbicides, etc.)
We regularly test our seeds to ensure they meet the highest germination standards.
We provide full, detailed growing instructions for all our seeds.
Our seeds are professionally packed in eco-friendly resealable packets made from recycled materials and printed with vegetable-based ink, without the use of plastic ziploc bags.
Package Quantity: