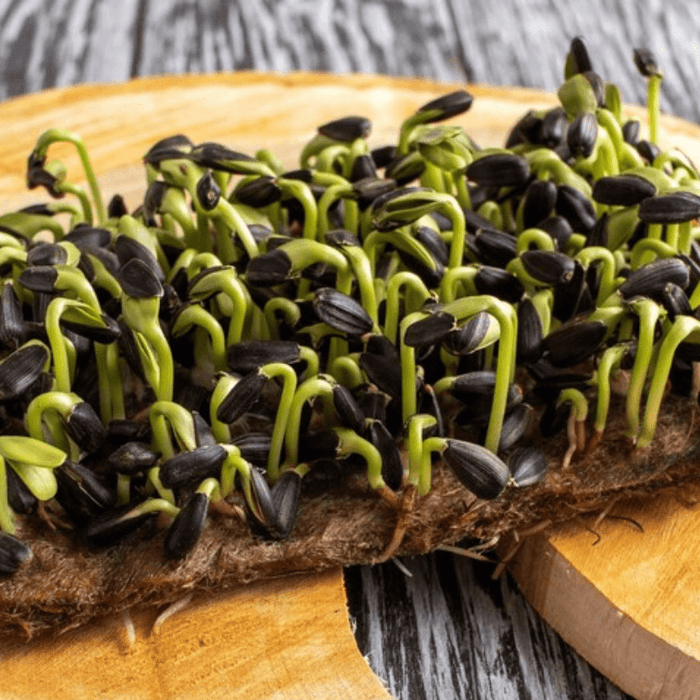 Sunflower Microgreens Heirloom Seeds - Flower Seeds, Sprouting Seeds, Non-GMO, Open Pollinated SeedGeeks Follow
Original price
$3.99
-
Original price
$3.99
(Helianthus annuus) is an annual plant that is known for attracting a wide variety of backyard birds, including cardinals, chickadees, grosbeaks, red-winged blackbirds, finches, and more. This particular variety produces larger seeds with a high oil content, which provides greater energy for birds throughout every season. As a result, it is an excellent choice for bird lovers who want to create a backyard habitat that is both beautiful and beneficial for local wildlife.
Our seeds are non-GMO, open-pollinated,  and untreated (free from fungicides, pesticides, herbicides, etc.)
We regularly test our seeds to ensure they meet the highest germination standards.
We provide full, detailed growing instructions for all our seeds.
Our seeds are professionally packed in eco-friendly resealable packets made from recycled materials and printed with vegetable-based ink, without the use of plastic Ziploc bags.
Package Quantity: