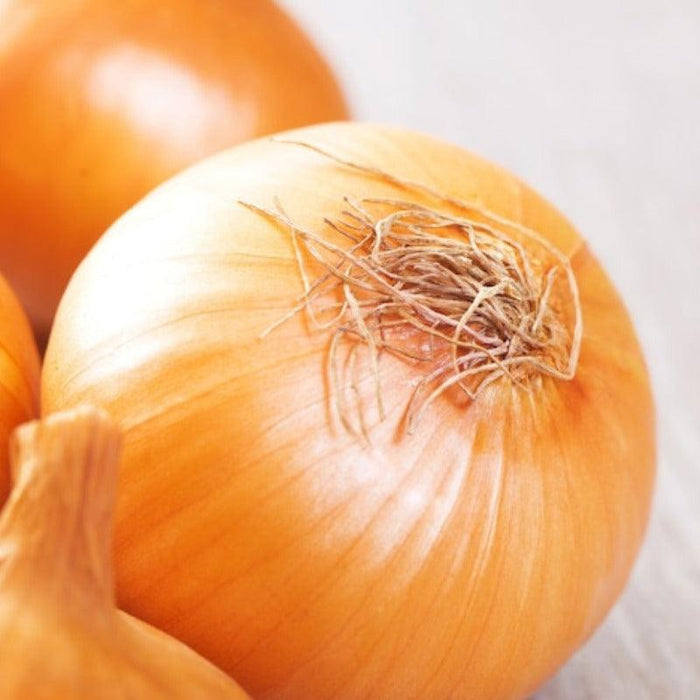 Walla Walla Onion Heirloom Seeds
Original price
$1.99
-
Original price
$1.99
The (Allium cepa) plant is a biennial type and belongs to the long-day variety. It is famous for its delightful, mild taste that makes it enjoyable to eat raw. This plant yields big, white onions with light-brown skin and can withstand cold temperatures. However, it doesn't have good storage ability. It is highly recommended for regions located in the North.
About Our Seeds:

Our seeds are non-GMO, open-pollinated, and untreated (free from fungicides, pesticides, herbicides, etc.)
We regularly test our seeds to ensure they meet the highest germination standards.
We provide full, detailed growing instructions for all our seeds.
Our seeds are professionally packed in eco-friendly resealable packets made from recycled materials and printed with vegetable-based ink, without using plastic ziploc bags.
Package Quantity: