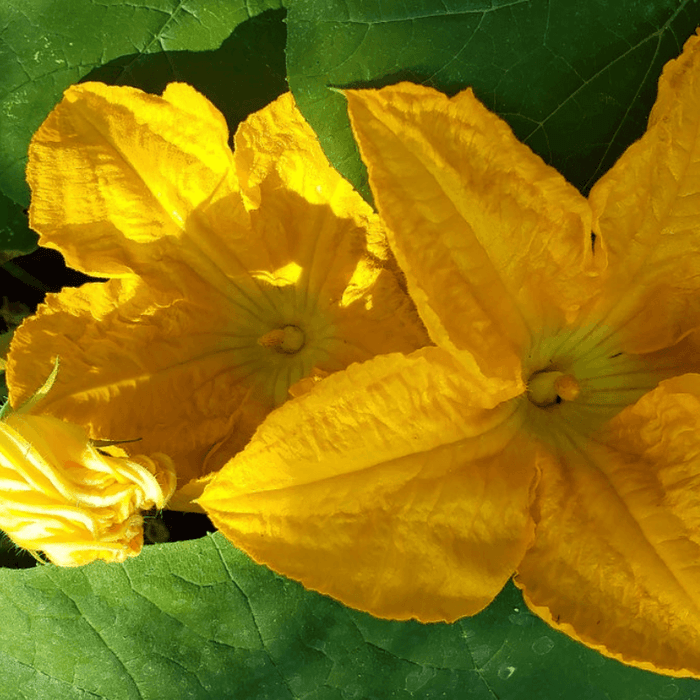 Waltham Butternut Winter Squash Heirloom Seeds
Original price
$1.99
-
Original price
$1.99
Waltham Butternut, a variety of (Cucurbita moschata), is a popular and delectable winter squash known for its ease of cultivation and ability to store for an extended period. With a lovely orange flesh that boasts a sweet and rich flavor reminiscent of pumpkin or sweet potato, it can be enjoyed in various ways, including roasting, stuffing, baking, or as a soup. Moreover, it features sturdy stems that are resistant to boring insects.
About Our Seeds:-
Our seeds are non-GMO, open-pollinated, and untreated (free from fungicides, pesticides, herbicides, etc.).
We regularly test our seeds to ensure they meet the highest germination standards.
We provide full, detailed growing instructions for all our seeds.
Our seeds are professionally packed in eco-friendly resealable packets made from recycled materials and printed with vegetable-based ink, without using plastic ziploc bags.

Package Quantity: