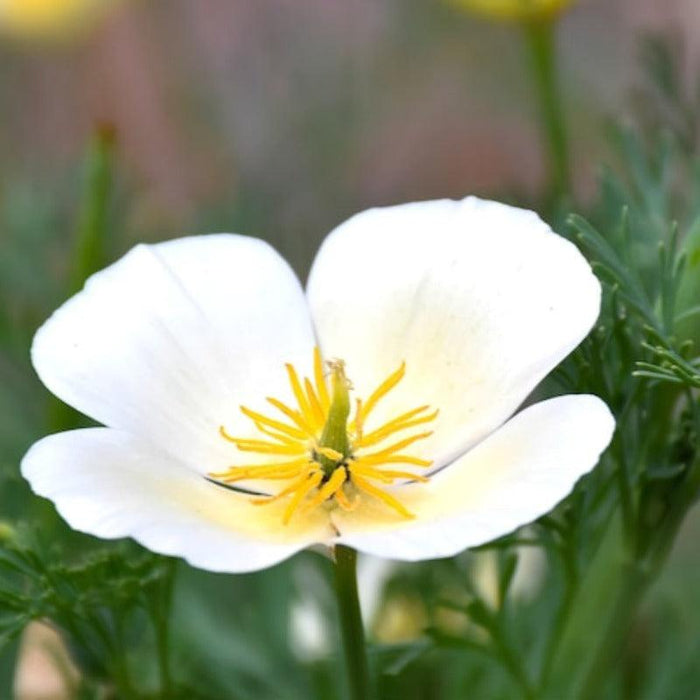 White Linen Poppy Heirloom Seeds - Flower Seeds, Cool Weather Seeds, Cool Season Flowers, White flowers
Original price
$1.99
-
Original price
$1.99
Soft perennial/hardy annual. An elegant poppy with creamy white to pale yellow flowers. The plant grows 12 to 18 inches tall and has blue-green, finely divided leaves. drought tolerant. Feel free to sow. It is easy to grow from seed and usually flowers within 55 days of planting. Bee's favorite food.
Our seeds are non-GMO, open-pollinated,  and untreated (free from fungicides, pesticides, herbicides, etc.)
We regularly test our seeds to ensure they meet the highest germination standards.
We provide full, detailed growing instructions for all our seeds.
Our seeds are professionally packed in eco-friendly resealable packets made from recycled materials and printed with vegetable-based ink, without the use of plastic ziploc bags.
Package Quantity:-